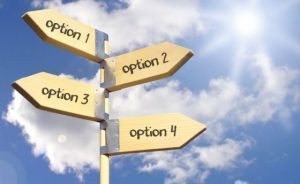 Over the years we have arranged 100's granny flat finance packages for both our clients and the clients of other builders.
Almost every mortgage lending body has a facility to lend the entire amount required for a granny flat via a variety of loan types and terms.
At Australian Granny Flat Builders we can connect you with a fully accredited mortgage lender or financial advisor who is authorised to provide you with all the facts and figures you need to help you make a fully informed decision on which finance package is best for you.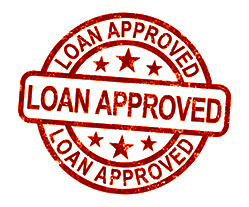 Whether you are building a granny flat for investment purposes, family or through your self managed superannuation fund there is a finance option right for you.
For an obligation free loan assessment send us your contact details via the form below.